I'm gonna pretend like I never left, OK? So here's some pictures of stuff I have been working on lately: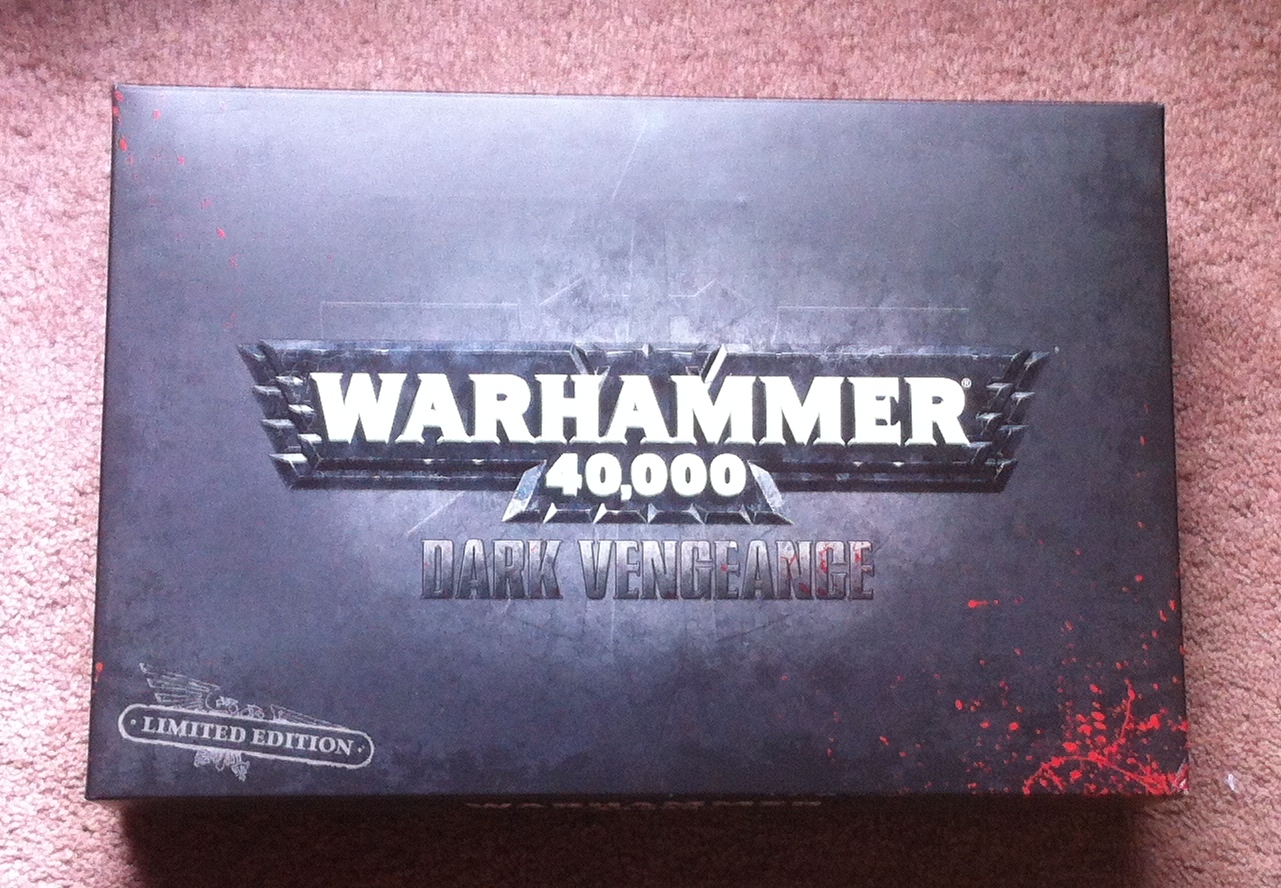 A reason to play again!
Squad of Plague Marines I've been kitbashing, WIP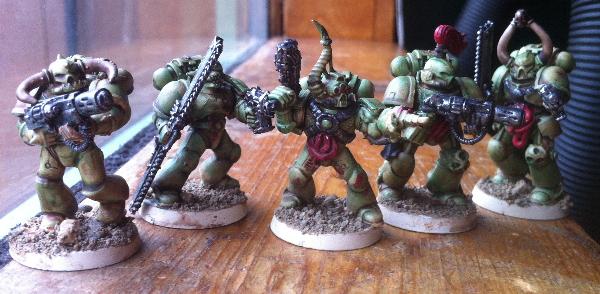 Second Squad of Plague Marines, WIP
Nurgle Vindicator kitbash, WIP
Kitbashed Icon-bearer/Sorcerer




First model painted from Dark Vengeance: Angel of Penance test model.